🍸 Drink
🍻 Beer
🍷 Wine
🏳️‍🌈 Love
❤️ Porta Venezia
Opening hours
from Tuesday to Sunday
from 06:00 pm to 02:00 am
Monday closed
Sui Generis Street Bar Milano
Sui Generis is a street bar in Milan where love is celebrated in all its nuances.
We specialize in cocktails and aperitifs,  you can visit us to taste fabulous drinks and aperitifs from 06:00 pm to 02:00 am
At Sui Generis you will bump into many smiles, a sparkling atmosphere and zero prejudices.
You can find us in Via Panfilo Castaldi 31 at the corner of Via Lecco, near the center of Milan and in the middle of the rainbow area.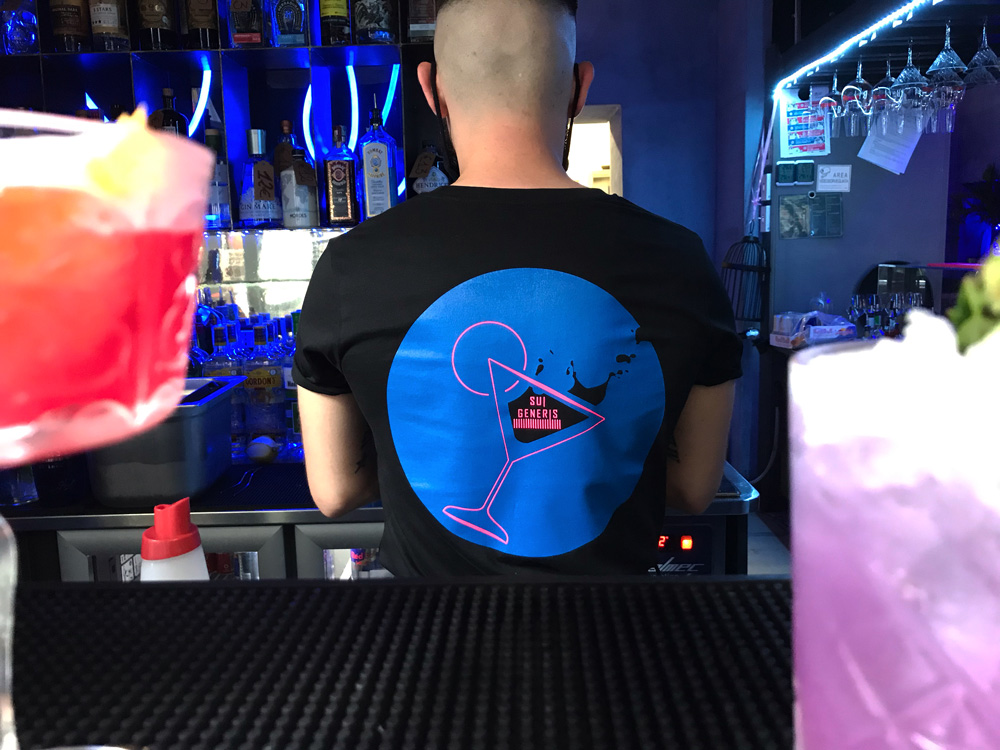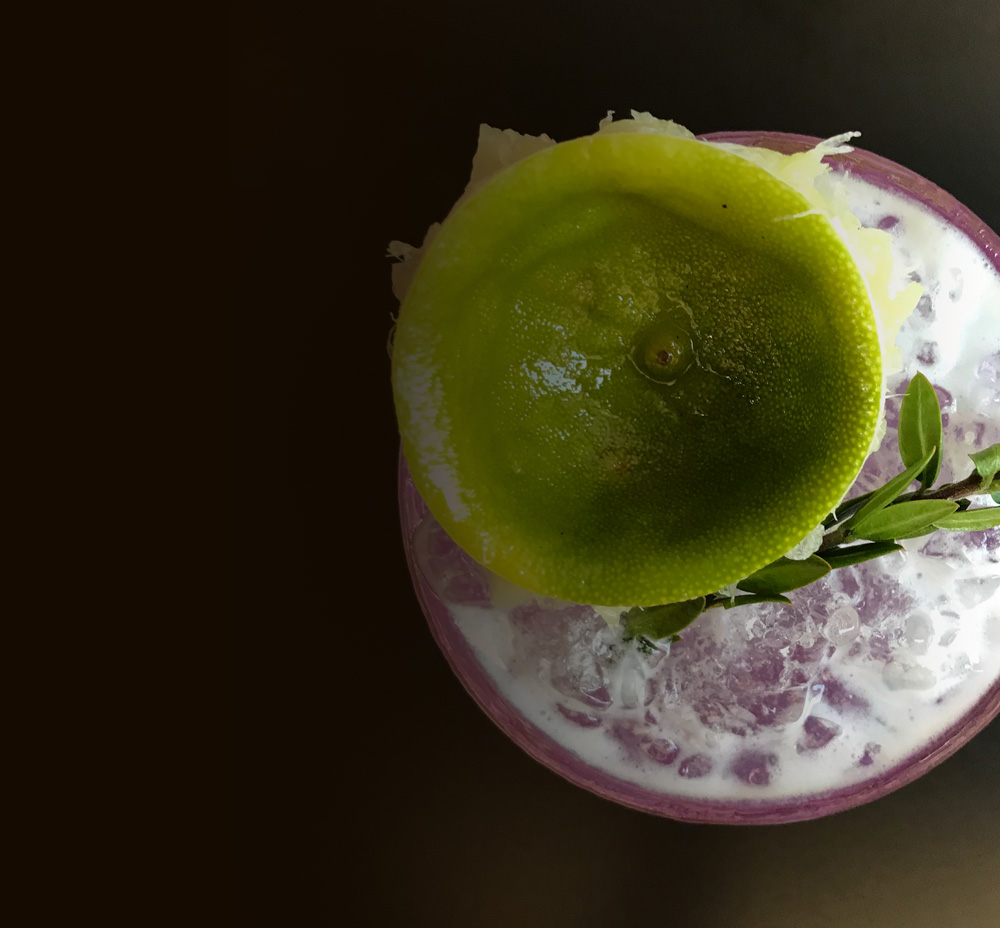 Have a look to the latest news
Follow us on instagram
Friendly bar
At Sui Generis there are no categories, we have openly declared ourselves friendly and we believe in the freedoms of every person.
The pleasure of being yourself is our main value, we cheer for love in all its forms.
Our doors are open to all, seeing is believing.
Opening hours
from Monday to Tuesday
from 06:00 pm to 02:00 am
Monday closed